Adanaland stamps impress with quality
A couple of weeks ago, I received a letter from a Mr. Alan B. of Essex, England. Alan began his letter by explaining explained that he is a member of the Letter Writers Alliance and a "stamp-fancier." Seeing that we have some mutual interests, I read on.
In addition to his other pursuits, Alan enjoys letterpress printing and creating "stamps" for his Kingdom of Adanaland and related territories. He sent samples of his work, a few of which I wanted to share here.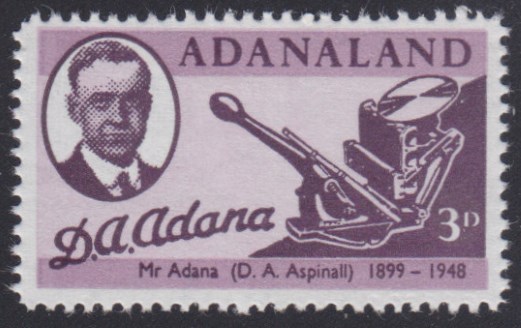 It's more than a little unusual to see cinderella revenue stamps: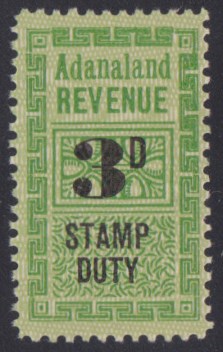 And then there's Alan's Expanded Egyptian Territories, identified on this stamp as an Adanaland Protectorate. Note that the face value of this stamp is in picas; the pica, of course, is a unit of measurement used by printers.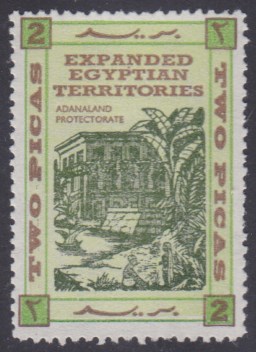 Although Alan's stamps are not necessarily as colorful as those created by some other stamp-issuing entities, the printing is incredibly sharp—a result, I suppose, of the printing method, and a testament to his skill at operating letterpress equipment. I'm impressed by what he has done, and look forward to seeing more of his work in the future!