1922–32 Fourth Bureau issue
Compared to the narrow focus of the Washington-Franklins, the fourth Bureau issue provided collectors with a delightful range of subjects. Stalwarts such as Benjamin Franklin and George Washington returned to grace the 1¢ and 2¢ stamps, respectively, but individuals such as Theodore Roosevelt made their first appearances on United States postage stamps. In addition, the higher values in the series depicted U.S. landmarks and even a bison, or American buffalo.
The first stamps featuring these designs were printed on flat plate presses and are perf. 11. Many of the stamps were also printed using rotary presses, and these were perf. 11×10½ or 10½×11 in sheets and perf. 10 in coils. Several other perforation varieties also exist, some of which are extremely scarce.
The fourth Bureau issue includes a design picturing a Native American chief, a stamp that some collectors including Philosateleia's editor feel is the most beautiful U.S. postage stamp ever produced. Philosateleia's special exhibit, 14 Cents: the American Indian Stamp, takes a closer look at that stamp.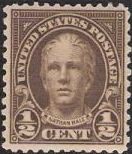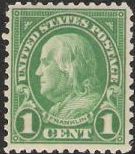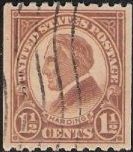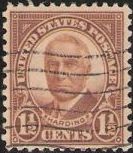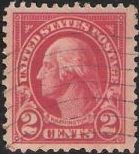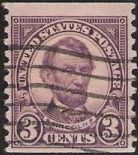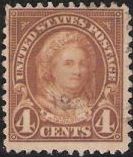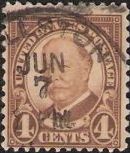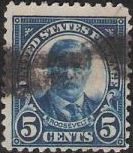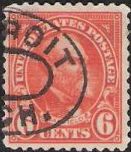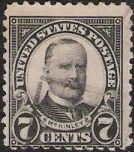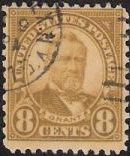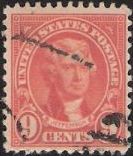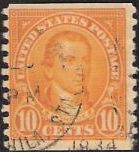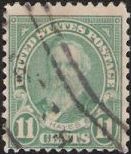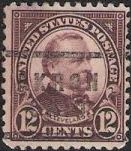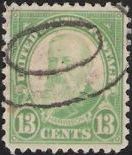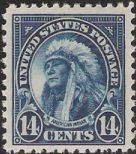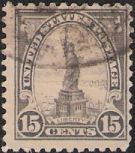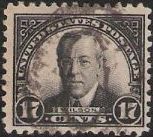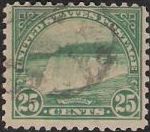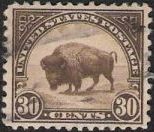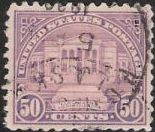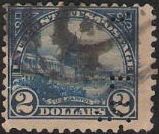 Next: 1923
Published 2018-06-19