San Francisco realtor seeks home for Rosback perforator
If you live in the San Francisco area, a local realtor is looking for a new home for a full-size Rosback pinhole perforator.
Kim Wiley of the San Francisco Real Estate Group tells me that she's getting a house ready to go on the market, and the perforator pictured here needs to be moved out as quickly as possible.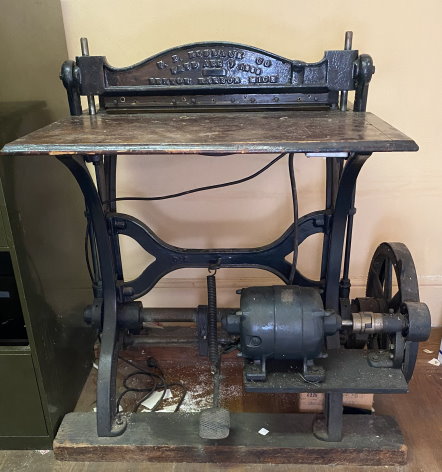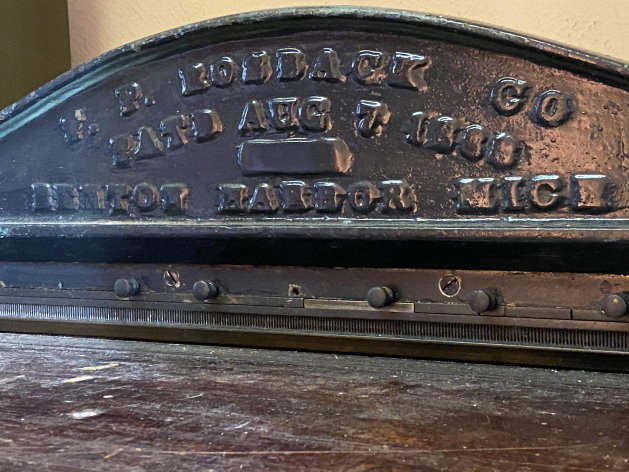 The current owner is asking for $800 or best offer. That's probably a little bit above average asking price for a Rosback, but it looks like it's in really nice shape, too.
If you're interested in this machine, you can contact Kim at (415) 519-5595. Please let her know that you read about it here.
Published 2020-01-15