Como Park Post issues recut 5¢ local post stamp
Como Park Post recently released a recut version of one of its 5¢ stamps. The design from the local post operating out of Saint Paul, Minnesota, is printed in blue.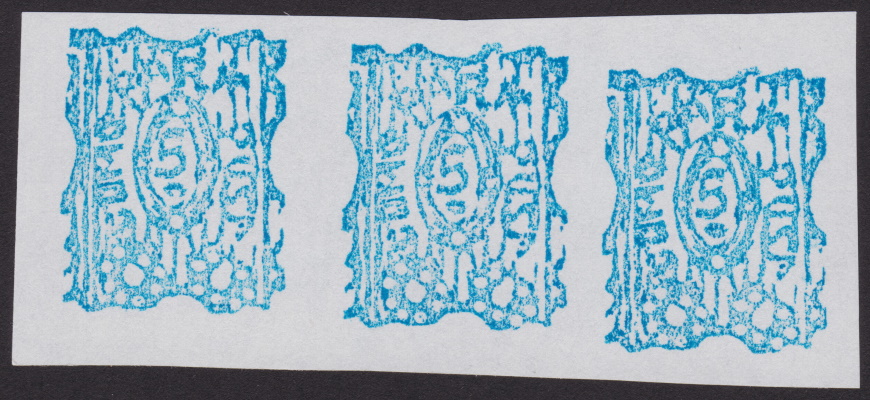 Based on information provided by Como Park Post operator Tom B., it appears that there is at least one recut variety of this stamp, and while it may look a bit rustic, keep in mind that Tom hand-carves the blocks he uses to print his stamps. It makes me sound like a lazy bum in comparison, doing my graphic design on a computer and then running the results off an inkjet printer!
This is a time of year when there's not always a great deal of stamp news, so I was happy to receive this from Tom so that I could share it with you.
Published 2021-12-16