1870–88 Large Bank Notes
Beginning in 1870, three different printers—the National, Continental, and American Bank Note Companies—printed 16 face different stamps, which are known as the Large Bank Notes. The stamps were printed on multiple types of paper ranging from thin to thick, and some were printed in more than one color.
The designs included in this series range from two different 1¢ Benjamin Franklin stamps to a 90¢ stamp picturing Oliver Hazard Perry.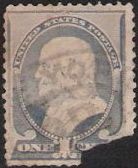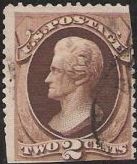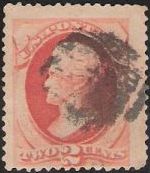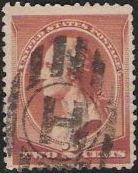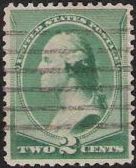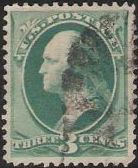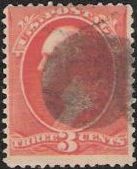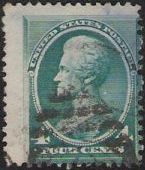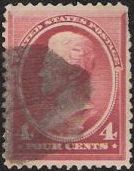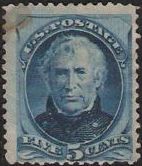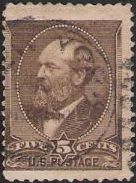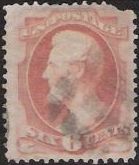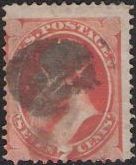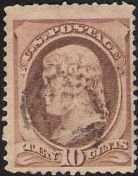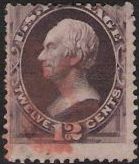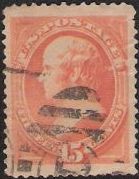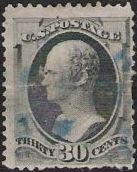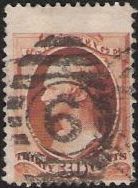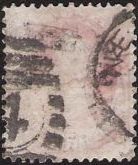 Next: 1890–93
Published 2018-06-18